Women in Soccer
---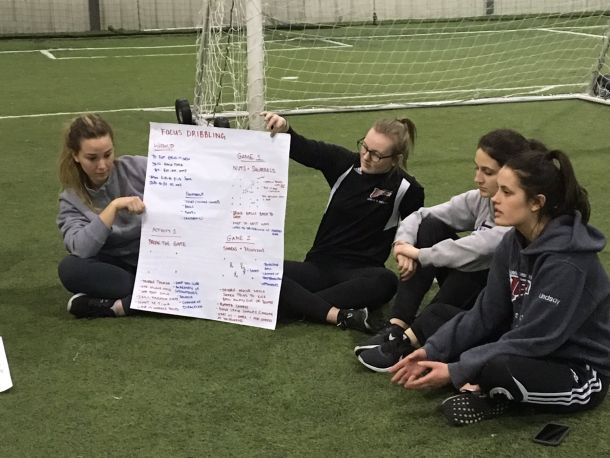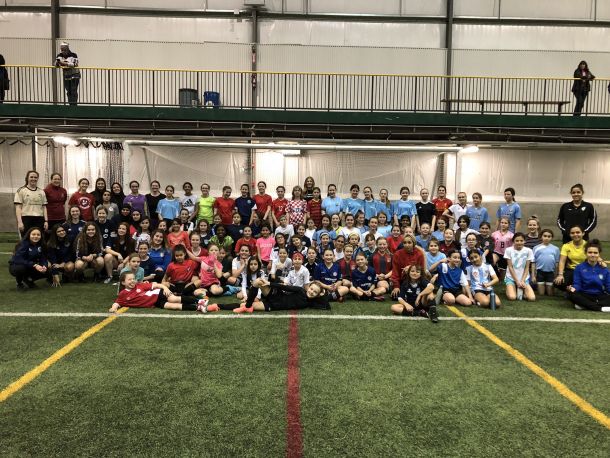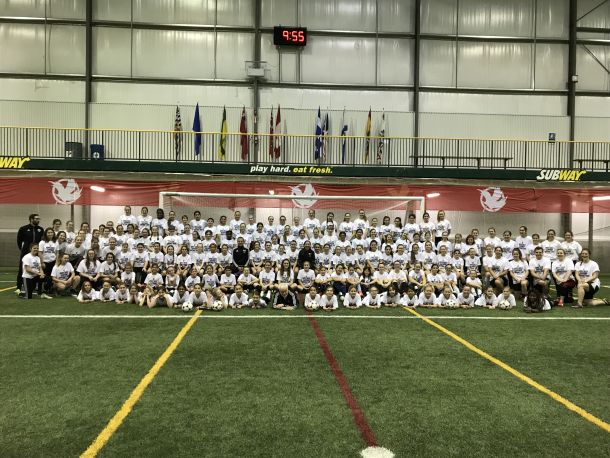 The Manitoba Soccer Association is commited to increasing the number of female soccer participants in our province, whether it to be as players, coaches or referees. We strongly believe that sports offer many mental, emotional and social benefits for girls and women and pledge to promote and support the women's games through various events and initatives.
Events
Resources
Please see below for some helpful resources in relation to females in sport
Keeping Girls in Sport Online Program
She Belongs: Building Social Connection For Lasting Participation in Sport
Canadian Women & Sport: Webinars, Workshops, Presentations, Learning Material
Coaching Association of Canada: Female Coach Mentorship Model
Coaching Association of Canada: Women in Coaching
Jumpstart: Keeping Girls in the Game
Sport Manitoba: Female Mentorship Program
Body Sense: Promoting Positive Body Image in Sport
Community
Are you a women interested in bein involved with soccer in Manitoba as a player, coach or referee?
Are you a women coach or referee interested in connecting with other women in the game?
Do you have any ideas you would like to share with our Women in Soccer Working Group?
Please send an email to rdziadekwich@manitobasoccer.ca who will be able to connect you with our soccer comutity.